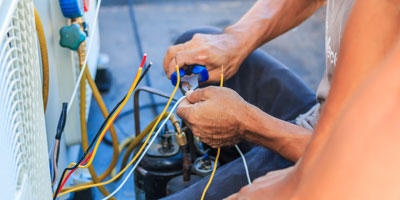 Installation
At H & H Heating & Air, we make it easy for you to adjust your home's temperature. Our contractors offer complete furnace or air conditioner installation for the best prices in the area.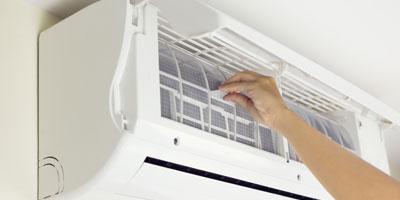 Maintenance
No matter what time of year it is, you and your family deserve to be comfortable. With regular HVAC maintenance, you don't have to worry about your system breaking down when you need it most.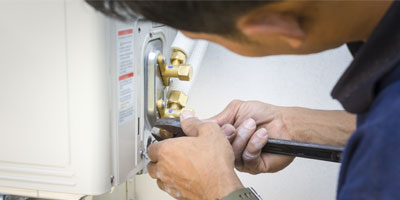 Repairs
The next time your furnace or water heater goes out, turn to us for an affordable fix. With our experience, we are able to provide HVAC repairs for any system in your home.